Thank you for visiting Penwell-Gabel Funeral Home. We provide a staff that is courteous and understanding, facilities that are comfortable and clean and services that are handled with dignity and respect.
At Penwell-Gabel we are proud to provide a wide range of services and merchandise to serve all of your funeral and cremation needs. We can also assist you with advance planning and cemetery markers.
If you would like information about arranging your funeral or cremation ahead of time, if you need to arrange services today, or if you simply want to learn more about your options, we would be pleased to assist you.
Select a name from the list below or enter a name in the Search box.
Our blog about funerals, grief & positive living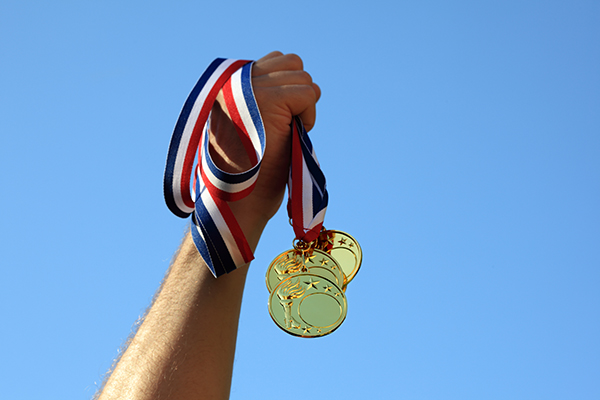 15 unforgettable quotes from Olympians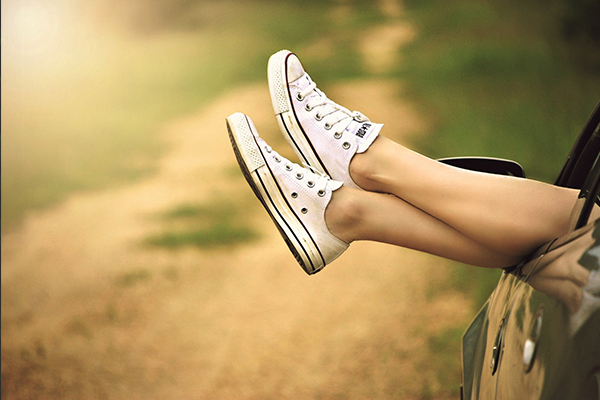 Don't sit around this summer, get out and enjoy life. Here are a few ways to make the most out of your summer.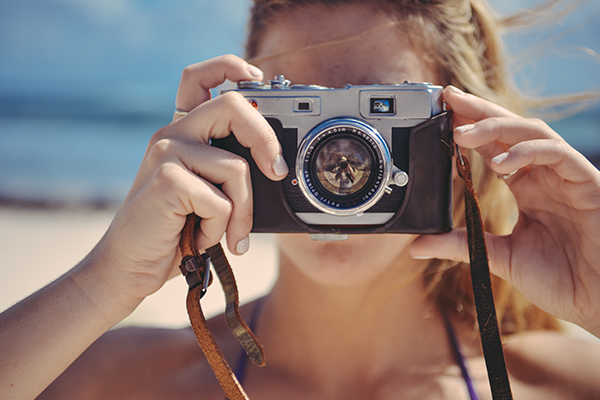 6 tips to organize and protect a lifetime of photos
I and my family were very pleased. Jim was caring and every detail was taken care of very well. We could not be more pleased.
~ Jeanne N. - 8/8/2016
I was very happy with all the services that was offered to us during our time of need.
~ Patrica M. - 8/8/2016
Jim is a wonderful caring person. He helped me in my time of need, making arrangements for my mothers cremation and paperwork. The service at the time of my need was 100%. Thanks to Jim for being there for me when I needed a helping hand. There is nothing more that needed to improve.
~ Beverly B. - 6/14/2016
Sam Steiner- Sam has always been very willing to assist in any way to make sure our needs are met. Barb Wunder- has assisted with details efficiently and compassionately at all the times. As noted before, I have had nothing but positive, compassionate, and efficient services from the Penwell-Gabel staff. Each death has offered a bit of a different circumstance and they have been most informative of how best to handle details each time.
~ Patti S. - 6/14/2016