Thank you for visiting Penwell-Gabel Funeral Home. We provide a staff that is courteous and understanding, facilities that are comfortable and clean and services that are handled with dignity and respect.
At Penwell-Gabel we are proud to provide a wide range of services and merchandise to serve all of your funeral and cremation needs. We can also assist you with advance planning and cemetery markers.
If you would like information about arranging your funeral or cremation ahead of time, if you need to arrange services today, or if you simply want to learn more about your options, we would be pleased to assist you.
Select a name from the list below or enter a name in the Search box.
Our blog about funerals, grief & positive living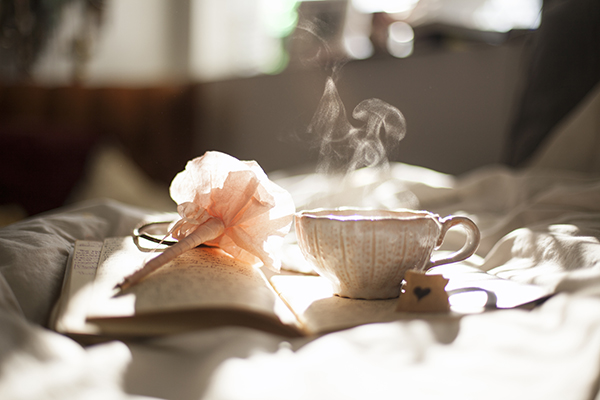 Self-Care During your Grief Journey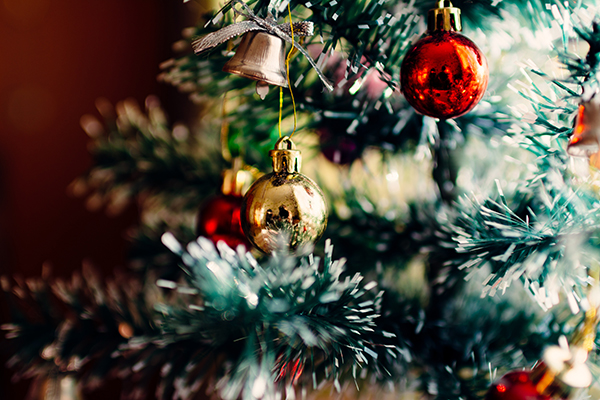 A Guide to Surviving Grief during the Holidays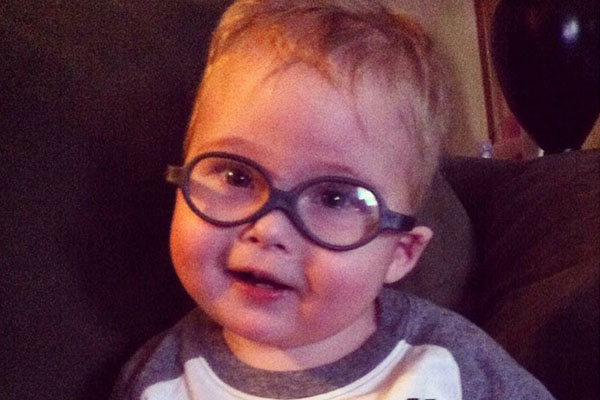 A Journey Through A Mother's Grief
Penwell-Gabel in Junction City is outstanding. The staff is some of the most professional people we know and their ways of dealing with details and providing as much time is exemplary. Sam Steiner, Barb Wunder, Jim, Martha, and Jerry. The staff are residents of our community and know so many people personally. That matters!
~ Phyllis G. - 9/23/2016
No improvement necessary. Everything was handled great. James G Jacobs was extremely helpful.
~ Elizabeth F. - 9/20/2016
I and my family were very pleased. Jim was caring and every detail was taken care of very well. We could not be more pleased.
~ Jeanne N. - 8/8/2016
I was very happy with all the services that was offered to us during our time of need.
~ Patrica M. - 8/8/2016