Thank you for visiting Penwell-Gabel Funeral Home. We provide a staff that is courteous and understanding, facilities that are comfortable and clean and services that are handled with dignity and respect.
At Penwell-Gabel we are proud to provide a wide range of services and merchandise to serve all of your funeral and cremation needs. We can also assist you with advance planning and cemetery markers.
If you would like information about arranging your funeral or cremation ahead of time, if you need to arrange services today, or if you simply want to learn more about your options, we would be pleased to assist you.
Select a name from the list below or enter a name in the Search box.
Our blog about funerals, grief & positive living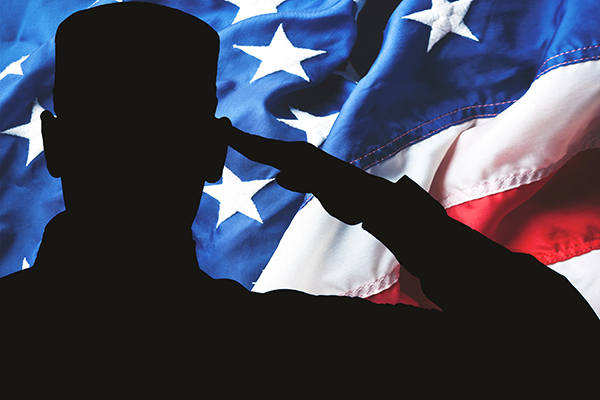 10 Ways To Honor Those Who've Served Our Country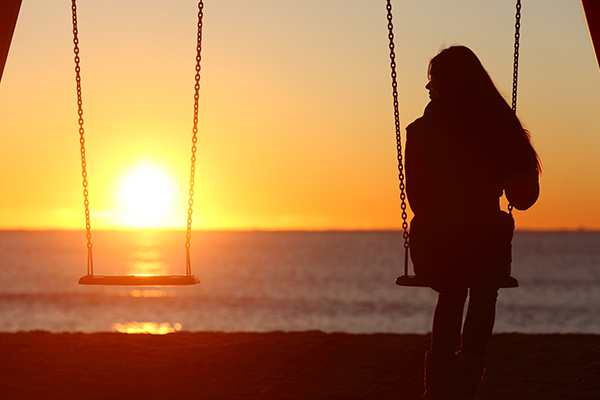 Mother's Day without Mom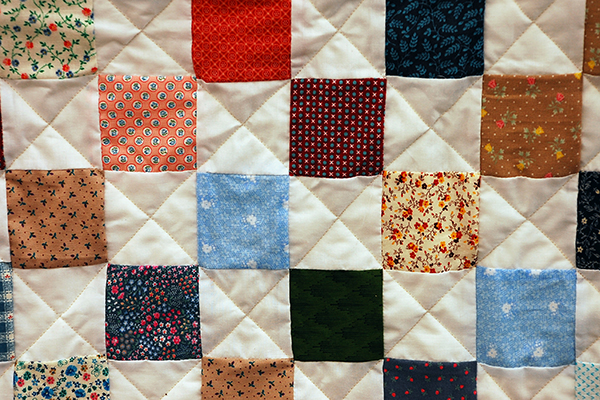 More than a Funeral: A Beautiful Display of Love